New! Microfiber cloths 12 Atelie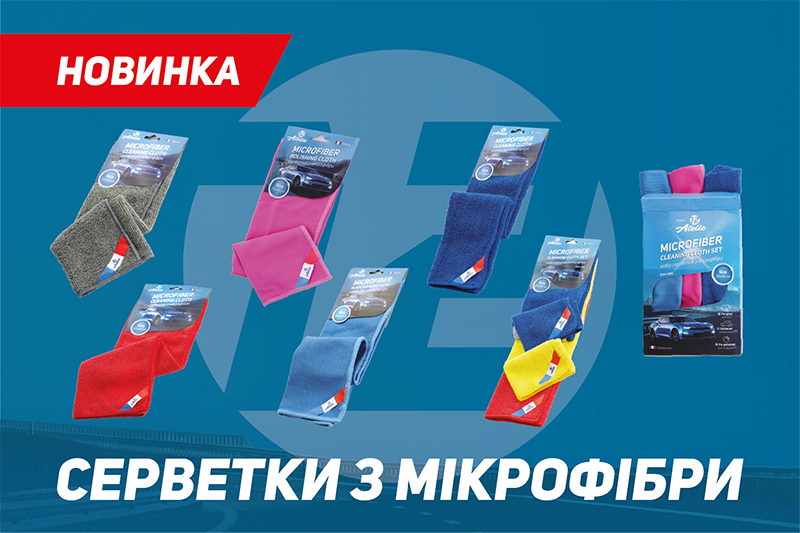 Use Atelie Microfiber cloths to keep your car and home clean. They collect dust and do not damage the surface. The microfiber fabric leaves no lint and splits, and is very nice to the touch.
There are 7 different cloths and two sets in the assortment. Due to the presence of polyester, microfiber wipes are excellent for removing dirt, and polyamide microfibers increase their absorbent properties.
Atelie Microfiber Cloth Set is a great solution for comprehensive car care. Universal – used for effective removal of dirt and moisture. For glass – suitable for wiping glass, mirrors, car optics, as well as for the care of home appliances. For polishing – will help to add shine to the dashboard and car door panels.